SIMPLY THE BEST CARPET CLEANING BUSINESS COURSE ON THE PLANET!


"We Generate Fears While We Sit. We Overcome Them By Action." – Dr. Henry Link


What's In This Course?


A PROVEN BUSINESS MODEL


Small businesses are often clueless as to whether their business model is in part or in total the cause of their success. Success should be defined as having a proven business model and operational excellence.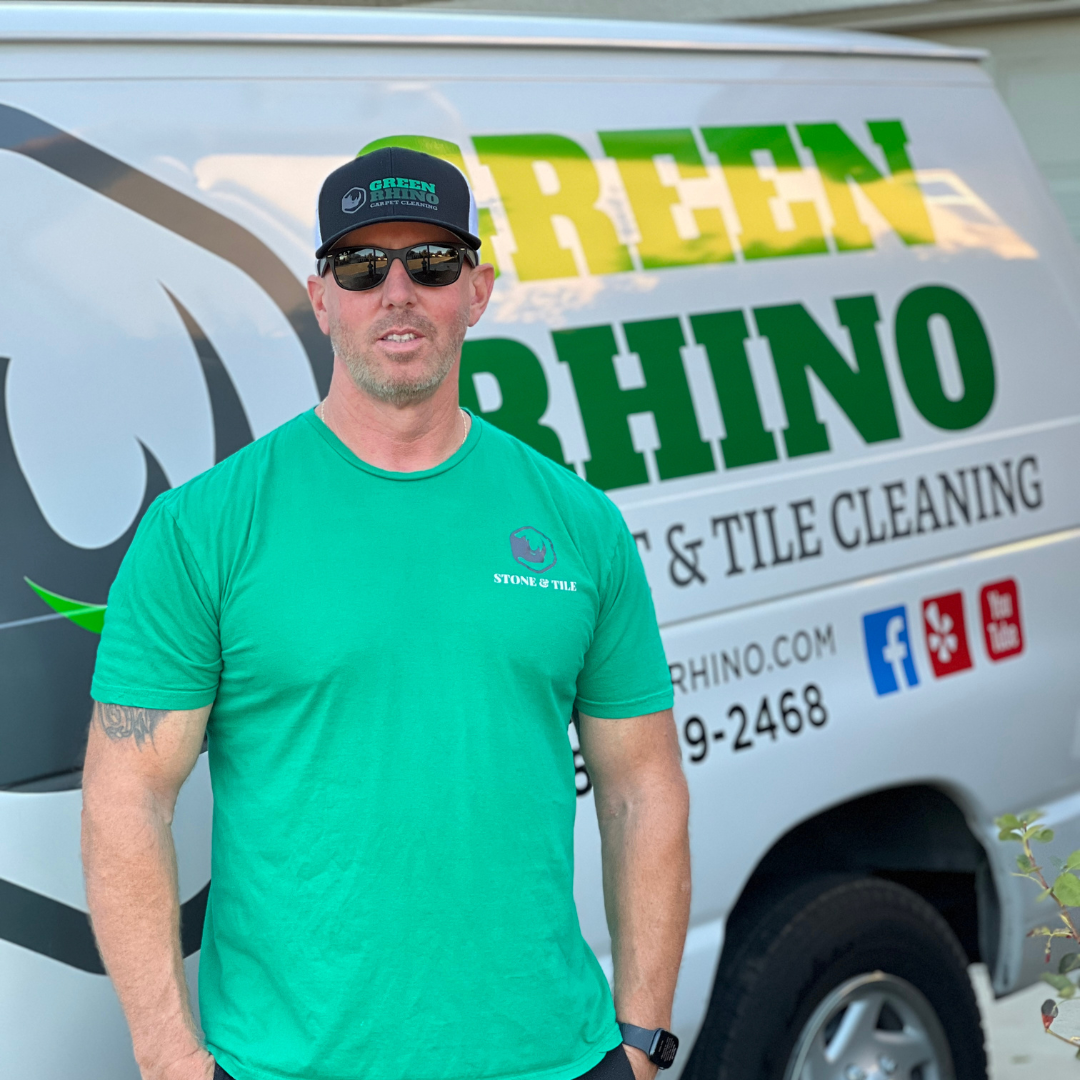 SUCCESS IS SIMPLE
JUST COPY ME!
Hi, I'm Tommy the owner of Green Rhino Carpet Cleaning. I have hundreds of videos on my YouTube channel Green Rhino Project showcasing my work plus inspiring others to start their own business. I've built my business from a part-time hustle to a full-time earning over $150,000 income my second year. Since then my business has grown to a point I never thought would be possible for me. I truly love helping others change their lives financially because I came from poverty with no hope and no role models to show me how to escape poverty and the poverty state of mind. This state of mind is truly an epidemic of its own kind. Now I know the possibilities are limitless if you know the steps which I share with you in this school. The key to success is to copy successful people.
It is really that simple!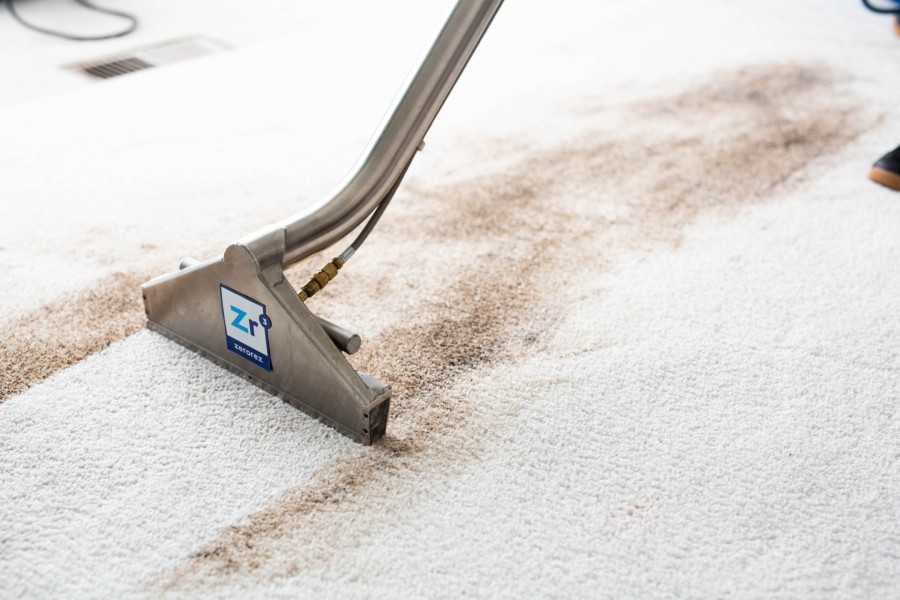 This course will give you the correct chemistry ( Solutions ) to get great results for Hot water extraction method of carpet cleaning without damaging your customers carpets.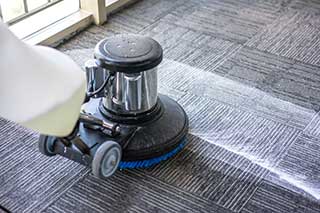 Low Moisture carpet cleaning is a method many carpet cleaners are implementing with their services or even a stand alone service. This course will share safe and effective solutions to get maximum results.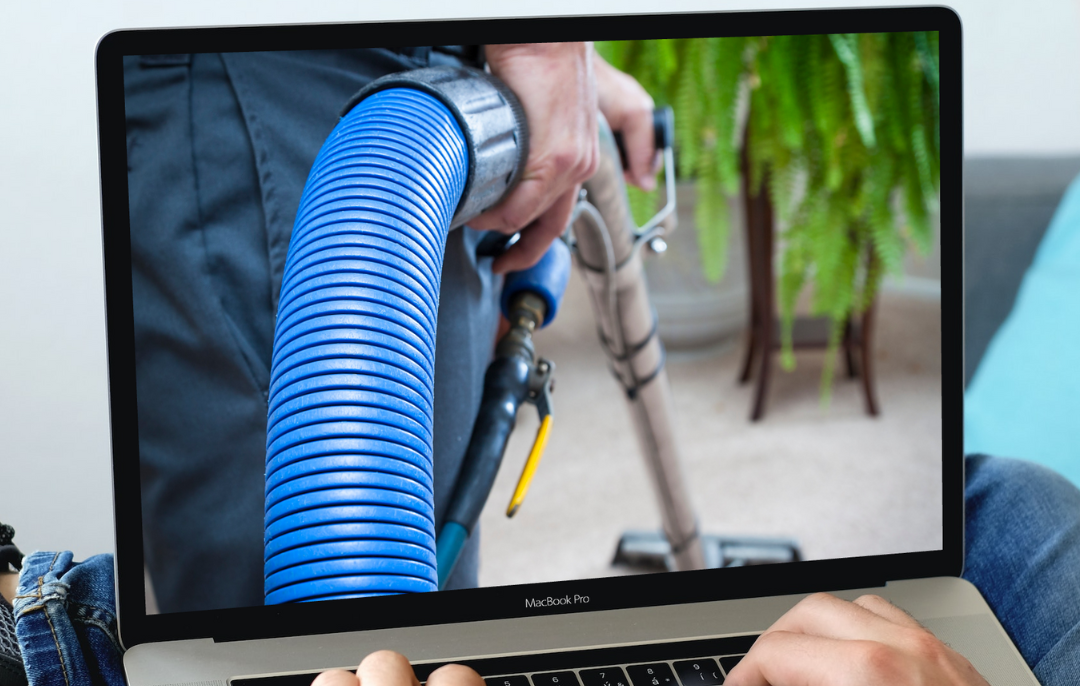 Green Rhino Carpet Cleaning
YouTube Channel

Check out my YouTube channel Green Rhino Carpet Cleaning with over 500 videos showcasing my cleaning plus giving lots of advice to other carpet cleaners as well as new startups hungry for knowledge.


NEW EXCLUSIVE FACEBOOK GROUP

This group is exclusively for students of Starting a carpet cleaning business 101 course. A meet-up spot and support community with folks with similar goals in this journey of entrepreneurship.
Facebook group: Green rhino academy


More Testimonials
DEXTER GREEN
Tommy I just wanted to say thank you for The carpet cleaning business class. The information you provide is priceless. One of the things I really like is I can go back and review a lecture any time that is convenient for me and there's always new information you're providing to help me build a successful business. I also like the fact that I can email or call you and get some good advice. I took this other course that was for 2 days 8 hours A-day class room setting and the only thing I got from that was a bill. I shouldn't say that l learned a little but not as much as I've learnd from you. So just wanted to say thank you man and thanks for keeping it real.

CALVIN
Tommy, I purchased your course. Best money I've spent. The content is on point! Everything is nicely laid out and easy to understand. You have a proven method, which you are passing on to us. You are a TEACHER/COACH and a very good one at that. Peace ✌. Keep doing what you are doing.
CHRIS
I just wanted to say a quick thank you. I purchased both courses a couple months back, and keep going back to review. Probably some of the best money you can ever spend...that one job will pay for. I love the videos, and the course. Thanks again Tommy!
F&l Elite Cleaning
As a experienced carpet cleaner I would recommend this course I'm not gonna lie I was skeptical at 1st but you can always learn something new and I've learned a few things and he says that he will add new things in the course as well…….we've all spent $300 on dumber things also Tommy is very responsive with my questions through the courses email…get this course now before the price goes up
Dereck Espinosa
I finished the course. It was amazing bro!! I am going to go through it again and take come cliff notes. I've cleaned before for a company. And always thought I could do it. But you have laid a road of positivity for anyone with or without experience.


William Robinson
Hello my fellow carpet cleaners. My name is W. Paul out of the Houston Texas greater area. A couple years ago I grew tired of working for someone else and making them rich. I owned a couple other successful businesses but wanted a business that I could perform locally and be home every day. I thought long and hard and finally came up with carpet cleaning. I sold Kirby vacuums in the early to mid 90's and was not a very good salesperson but I was great at carpet cleaning and decided to relearn the business. I spent many weeks learning what I could off of you tube because after all it was maybe 30 years since I cleaned a carpet and I knew the technology and methods may have changed. 

I happened to stumble across Tommy's you tube channel and literally started watching from the very beginning. I soaked up as much information as possible before I booked my 1st appointment via Apple Maps.
After the first job I felt I needed more information and I knew Tommy offered a carpet cleaning course online. I signed up!

From the first introductory class on through to the extras I was hooked. So much knowledge this man brings to the table in a very down to earth manner. I learned everything from the bare basics to the more advanced information he offered and I am still blown away that he STILL adds more content years later to help every student get the most up to date information available. 

Tommy goes above and beyond what any course offers, as stated before the new content that he includes and doesn't charge for, the conversations he has with students via text, phone calls and email just shows this man is committed to making You successful. 

If you want to get into the business and want a comprehensive and in depth experience you need to invest in yourself with this course!

Thank You Tommy with Green Rhino!
Terry Gradney
Good morning

I bought your lesson sometime last year. I've been in a Chem Dry franchise for 14 years for myself and worked with another guy for 11 years getting out of the franchise this may your video really help out with her wondering what to use solutions etc. I already bought the mytee vertex light. I will start working on my website soon. Really looking forward to this year. Your videos are legit I can tell it's from your heart there's no BS involved and I appreciate all that I'm pretty sure all your students do so thank you again.
Spenser Ward

Hey Tommy!
Just wanted to reach out and express my appreciation for all the knowledge you've e provided me over the last few months. I purchased your program and loved it! I also watch your YouTube videos religiously.

After applying what you teach to my own business I am banging out $500, $600 and even a few $800 days. I should have done this 10 years ago. If you're ever in the Kansas City area hit me up, I owe you a beer 🍻

Thanks man
Christopher A. Stacy
I took the Green Rhino carpet cleaning course so that I could build up a vast amount of knowledge before I started my carpet cleaning side hustle. There is plenty of information guidance on chemicals, website building, equipment, pricing, EVERYTHING you need to know, plus some information that probably hadn't crossed your mind. Tommy is great at what he does and the knowledge he offers. I don't regret theses decisions. By the way, in my current situation I started out with VLM and have made decent money basically just doing it on weekends at this time. :)